Welcome
COVID Virus Update 08-23-2021!
A face covering or mask is required in indoor spaces. I can provide you with one if you do not have one with you. If you are not able to wear a mask due to a medical or other condition, let us know. All surfaces are sanitized between each client.
As usual, if you are experiencing fever, cough, runny nose or any other viral symptoms within the last week, we ask that you reschedule your appointment. If you have been exposed to COVID-19 in your home or at work, or have tested positive, please reschedule after you have isolated for 14 days, this for your safety and the safety of staff. We will update any changes to these requirements.
The online scheduler has been currently been disabled due to the increased demands on staff in meeting the guidelines. Just give us a call, text or email with what works best for you and we will do our best to get you an appointment as soon as possible! Keep in mind it might be a day or two for an email response. At this time we are not scheduling home visits, this may change with reduced state requirements.
Your safety is our priority. Thank you, stay safe and healthy!
____________________________________________________________________________________________________________________________
Welcome to my Website! If you're looking for a high quality, professional massage therapist, you've come to the right place!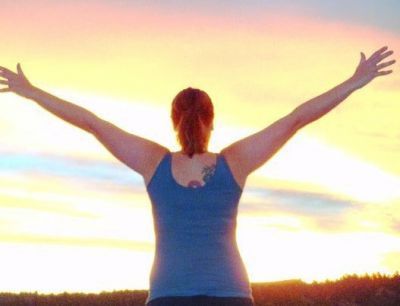 I am trained in a variety of modalities, and you can click on the "Services" page to learn more about the various techniques I use in my work.
I may integrate more than one of these modalities (techniques) in a treatment without the add-on fees you might expect at a day spa. Whether you need Therapeutic/Medical or Swedish, I strive to help you achieve relief from pain and stress. I will add services as they become available. Please see the "Rates and Discounts" page for basic fees for more info on rates.
Also, if you'd like to set up an appointment, you can book one online, or contact me directly at 541-730-2507.
If you use email via the contact page, keep in mind it may take a couple of days to hear back. I am always happy to answer any questions you might have.
Thanks for visiting, and have a great day!