Contact Me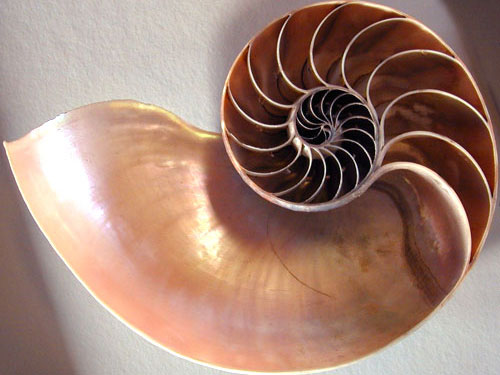 Lighthouse has it's main location at 425 2nd Ave, Suite101D inside the RayBar Building in downtown Albany, Oregon.
If you have any questions please give me a call at (541)730-2507. I can also provide helpful information for pain relief over the phone.
My email is: lori@lighthousemassage.org
Keep in mind it may take a couple of days for an email response.