Welcome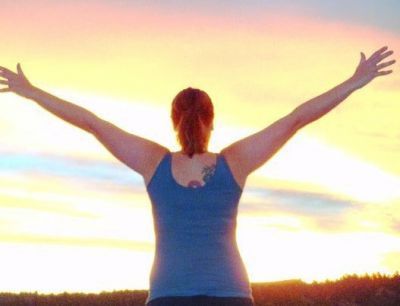 Welcome to my Website! If you're looking for a high quality, professional massage therapist, you've come to the right place!
I am trained in a variety of modalities, and you can click on the "Services" page to learn more about the various techniques I use in my work. I may integrate more than one of these modalities (techniques) in a treatment without the add-on fees you might expect at a day spa. Please see the "Rates and Discounts" page for basic fees or check my Fee Schedule on the "Helpful Forms" page for more info on rates.
Also, if you'd like to set up an appointment with me, you can book an appointment online, or contact me directly at 541-730-2507. If you use email via the contact page, keep in mind it may take a couple of days to hear back. I am always happy to answer any questions you might have.
Thanks for visiting, and have a great day!