Book an Appointment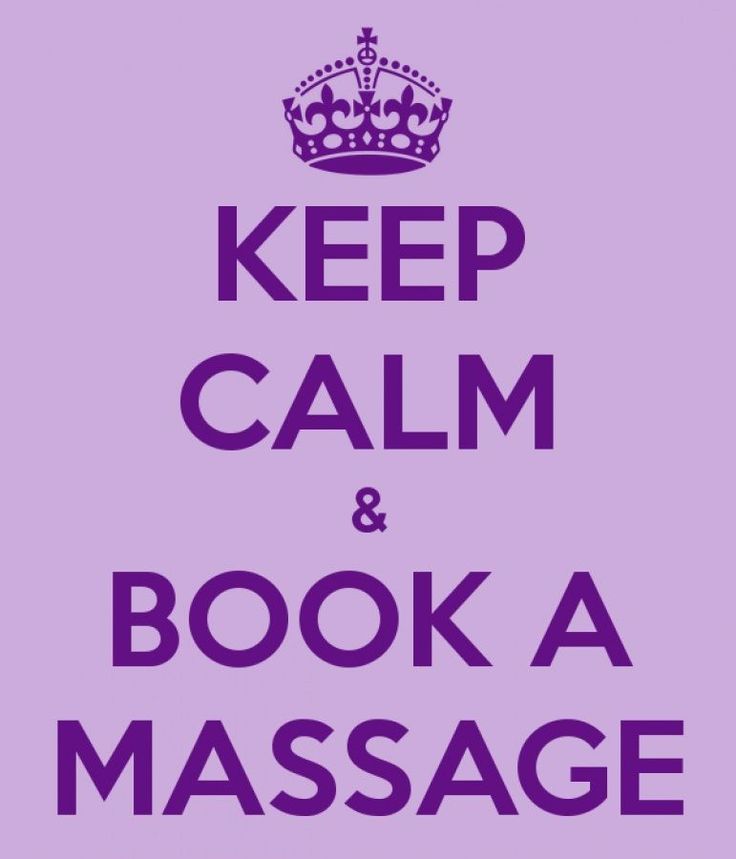 You can now make appointments online! Keep in mind there may an appointment or two that hasn't made it to the online calendar yet. You can also check with us at 541-730-2507 to verify times, dates and to see if there is availability not shown on the calendar. You are responsible for payment at the time of the appointment.
As a courtesy to the Therapist and other clients, a 24 hour notice is required if you cannot keep an appointment! There is a $25 booking cancellation fee.
If for any reason you cannot keep an appointment and do not cancel/reschedule, you may be responsible for the fee or the cost of the session. Please call to reschedule if you are ill with any contagious condition. We don't want to share!