Book an Appointment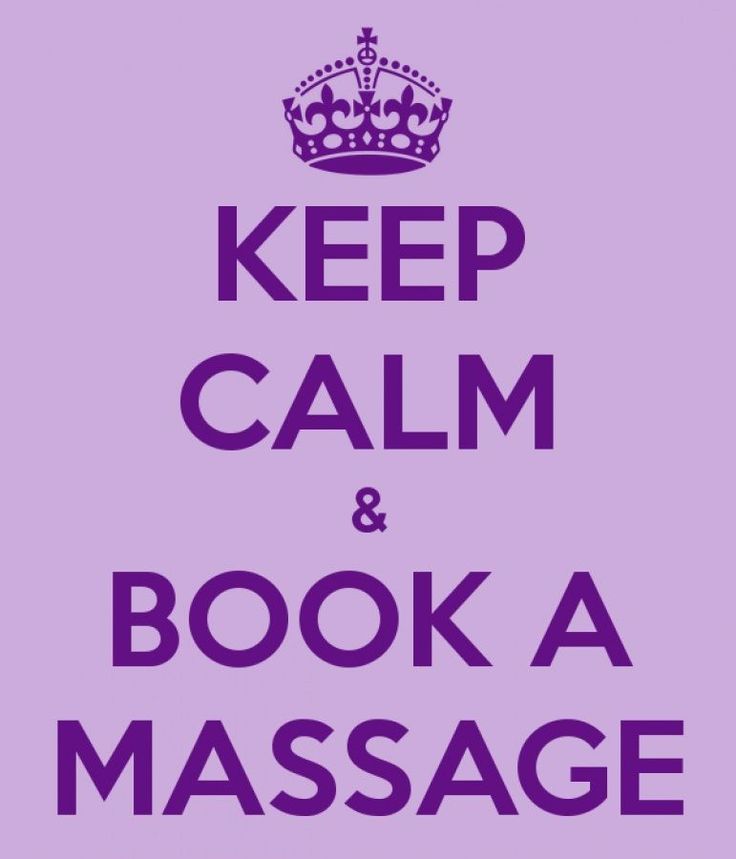 At this time, appointments online are not available as I have many insurance clients and the intake time is increased.
You can check with me at 541-730-2507 or send an email and to see if there is availability at the date/time that works best for your schedule. If you are booking an insurance covered appointment, please book a medical massage!
As a courtesy to the Therapist and other clients, a 24 hour notice is required if you cannot keep an appointment! There is a $25 booking cancellation fee.
If for any reason you cannot keep an appointment and do not cancel/reschedule, you may be responsible for the fee or the cost of the session. As usual, please call to reschedule if you are ill with any contagious condition including a cold! We don't want to share!