Rates and Discounts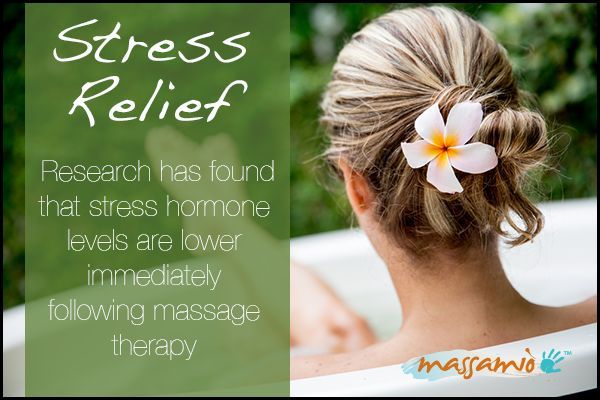 We schedule according to client needs. Please keep in mind it is possible to be booked out two weeks or more at your
available time(s) so try to call in advance! Please check the Book an Appointment page for an available time or go to Request a Session to contact me directly.
Rates vary with modalities and clients needs. Basic rates begin at $70 for a 1 hour table massage. To view the full Fee Schedule, please download the Fee Schedule, Clinic Policy and Waiver form from the Helpful Forms page.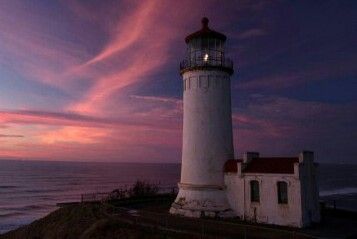 Basic Rates
15 Minute Seated Chair Massage - $20
15 Minute Table Massage - $30
30 Minute Massage - $45
60 Minute Massage - $70
90 Minute Massage - $95
Home visits are available at times, along with some after-hours appointments. Additional fees may be incurred with these services. If you have any questions or would like a quote, please give us a call or send a message and we will get back to you!
Discounts Available
10% discount for seniors (65+) and veterans
5% discount for students, caregivers, and South Albany Chiropractic clinic patients.
Seasonal specials may also be available to the general public.
When you schedule an appointment please mention the discount to see if you qualify. The discount will be applied at the time of payment.
I occasionally offer facebook specials and contests so be sure to check the page!