Helpful Forms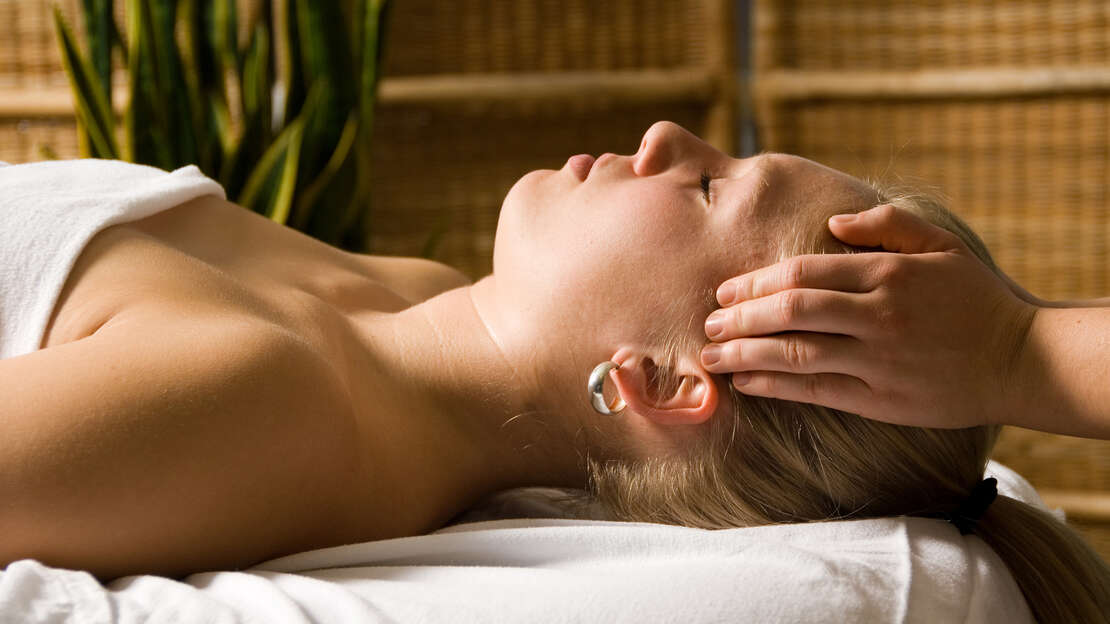 The following forms are designed to help us work together more easily. Check with me to see what forms you'll need to bring to your appointment!
If you are interested in viewing the official version of HIPAA, all federal regulations are published in the Code of Federal Regulations (CFR), and HIPAA regulations are dispersed within Public Welfare in 45 C.F.R. Part 160, Part 162, and Part 164.
If you are a first-time client, please print this 1 page form, complete it, and bring it along to our first session with your signed Fee, Policy, and Waiver form and HIPAA page. This form is for non-insurance clients.
Please read, print and fill out the last page of this form and bring with you to your Massage or Training appointment.
Please print and fill out this form and bring it with you, along with the signed HIPAA page and your insurance card to your first appointment if you have health insurance or have had an auto accident. Also read, print and sign the last page of the Fee, Policy, Waiver form. For health insurance: Make sure your health insurance company offers massage coverage and check your co-pay and deductables before you come in! If you need a written referral or prescription from your medical provider, print out the 1 page form from this page for them. You may also fill out and bring in the Intended Outcomes form to your appointment if you wish.
If you need a referral from your medical provider for Medical or Therapeutic Massage, you can print this form out and give it to them. The provider can either return the completed form to you or our office.
This form will help you clarify your goals for your overall health and vitality, including our time together.
If you'd like to share your story/comments/review with others on the website, print and fill out this form and mail it, drop it off, or send an email to me via the Contact Me page.
Your medical records are confidential! HIPAA regulatory standards in one document. 115 pages. Current as of March 2013. This is an unofficial version that presents all the HIPAA regulatory standards in one document.
Note: To download Adobe Acrobat Reader for free, click here.